This year we're doing things differently to accommodate social distancing and other health safety requirements. But some things won't change, such as
1. How much fun this event will be for all participants, and
2. The significance of the fundraising efforts for children and families we serve
So whether you're riding for the first time or the umpteenth time, we're so glad to have you with us! We hope you find the perfect ride option to enjoy and make the most of the entire experience. Here are the details: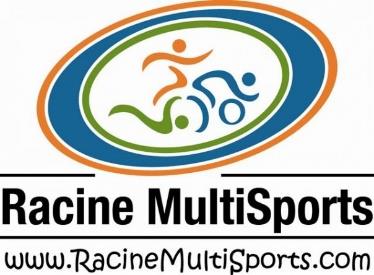 You will choose one of the following options for ride day, July 11, 2020:
We have designed multiple ride concepts to best fit your needs, and we are super excited to bring to you an interactive experience. We have partnered with Racine MultiSports to offer live GPS tracking through the

RaceJoy app using your smart phone. You can track your ride and be seen live by others you invite to follow you. During your ride Race Joy will provide you with your mile splits giving you your time, pace and estimated finish time. Also through the app we will send you messages, music clips, cheers and motivations during your ride to entertain and inform you in some really cool ways! The people you invite to track you can also send you live messages and other cheers. Complete instructions for selecting your route and using the app will be provided to all registered riders on June 30, and your full registration packet including event t-shirt and some useful goodies will be waiting for you upon arrival.
If you can make it in person to the C&O Canal with us, the routes are planned as round trips with an onsite command center at Williamsport, and support stations at Fort Frederick and Dam #4 where you will find some support services and grab-and-go refreshments with appropriate safeguards. Choose Your Own Adventure:
C & O Canal North Ride- 26.8 miles
Mile Markers 99.6 – 113: Williamsport to Fort Frederick State Park (13.4 miles) and back
C & O Canal South Ride- 30 miles
Mile Markers 99.6 – 84.6: Williamsport to Dam #4 (15 miles) and back
C & O Canal South and North Big Dog Ride- 56.8 miles (start on South course)
Can't make it to Williamsport? We'll send your registration goodies in the mail, and through the RaceJoy app you can find a course in your community and we can follow alongside you and stay in touch through your ride. Virtual course options include: 26.8 miles, 30 miles and 56.8 miles.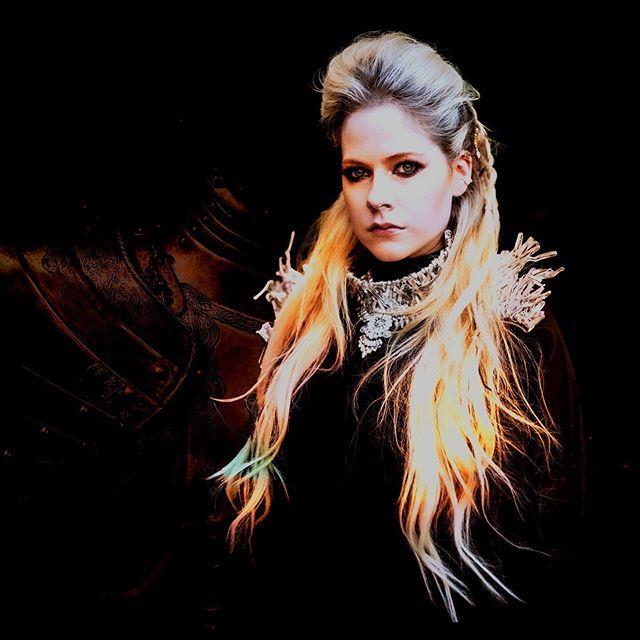 Sunday, July 12, 2020
We will gather virtually at 6:30 p.m. for our celebration event thanks to our partnership with Antietam Broadband. This livestream event will feature ride-day footage, prize winner announcements, stories shared by riders, lots of great entertainment, including an exclusive musical performance by Avril Lavigne! You will definitely want to invite friends and family and those donors who have supported you to share in this event – a true one-of-kind opportunity not to be missed!
Thank you for being a part of the San Mar family with your participation in this special weekend. We're all in this together for children and families who need help facing incredibly challenging circumstances. Funds raised from this event cultivate hope and well-being in children, families and communities!
Special thanks to our lead sponsors!