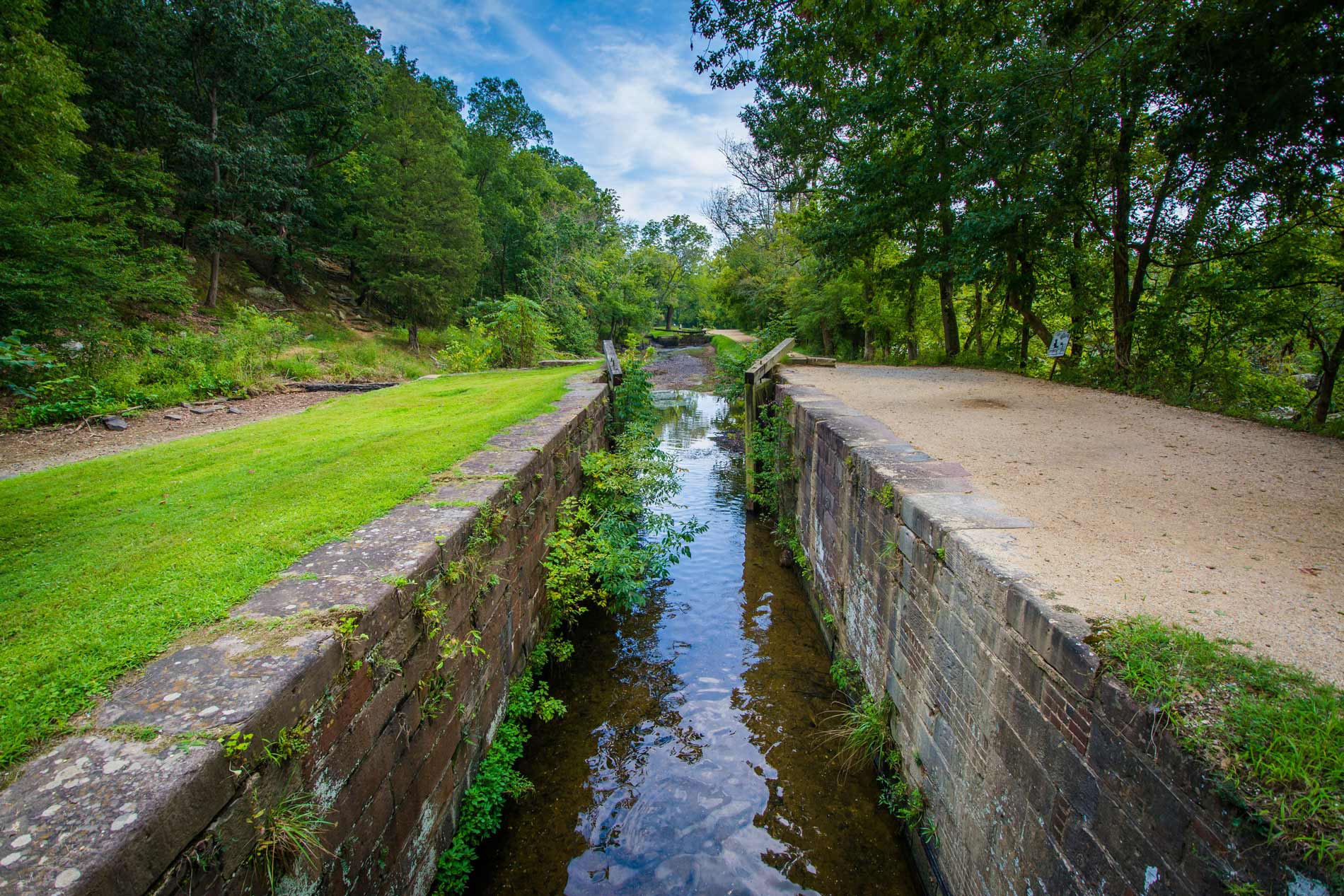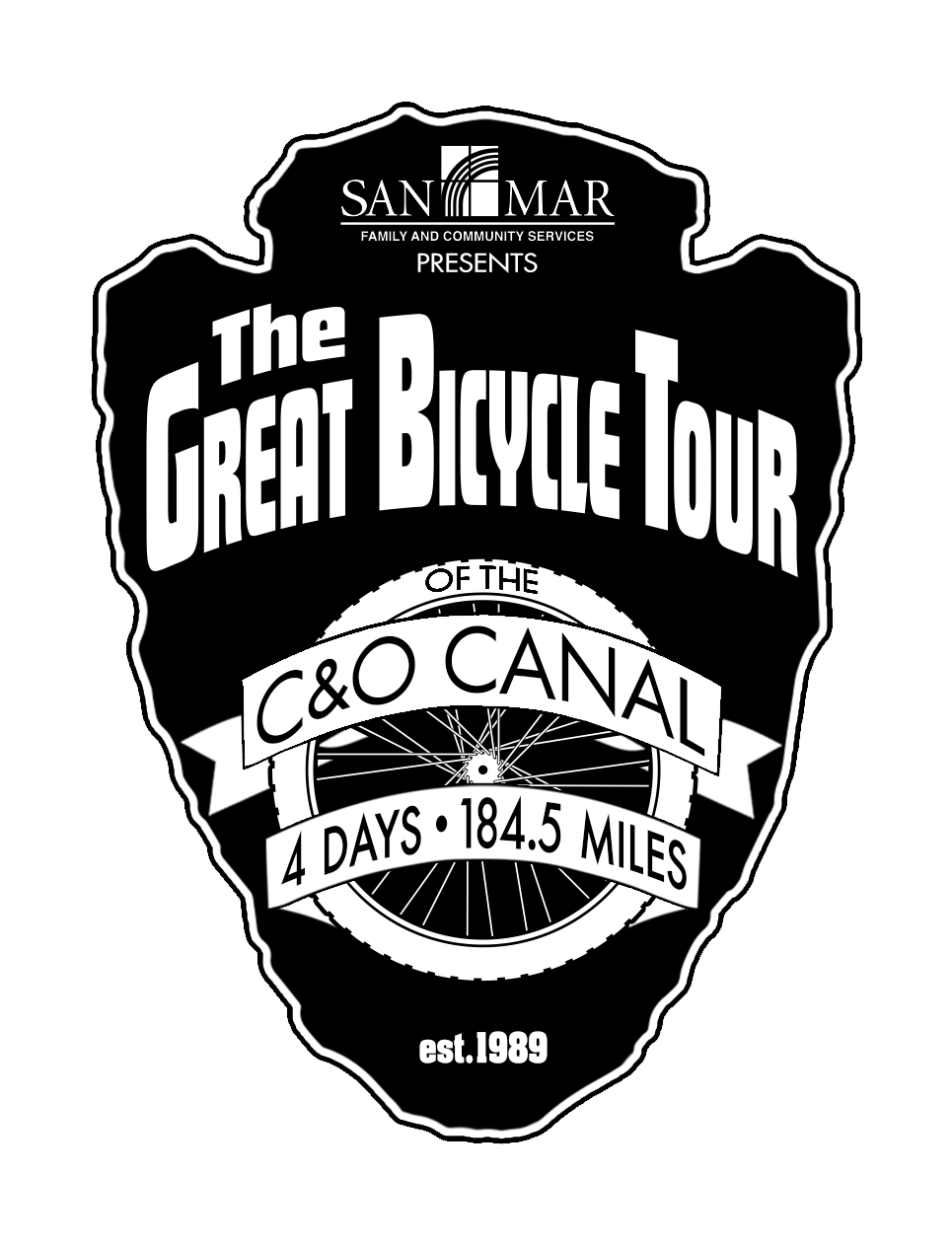 TGBT XXXIII July 11th - 12th, 2020
This year we're doing things differently to accommodate social distancing and other health safety requirements. But some things won't change, such as: How much fun this event will be for all participants, and The significance of the fundraising efforts for children and families we serve. Read More
CELEBRATE SAN MAR
On Sunday, July 12th, the community will gather virtually for a ride results show via Antietam Broadband (Channel 806 & 6) from 6:30 – 7:00 p.m., and a special broadcast from 7:00 – 8:00 p.m. with emcee Ryan Smetzer to educate the broader community about the services San Mar provides, and continue to raise funds for their important work.  Special guest, Avril Lavigne, will join virtually from her home studio in California for an exclusive musical performance.
About
Learn about the 33rd annual benefit
ride for San Mar Family and Community Services.
Sponsor A Rider
Search all registered riders and
find which you would like to support!
Register
Ready to take on the ride?
Register here and become a rider!