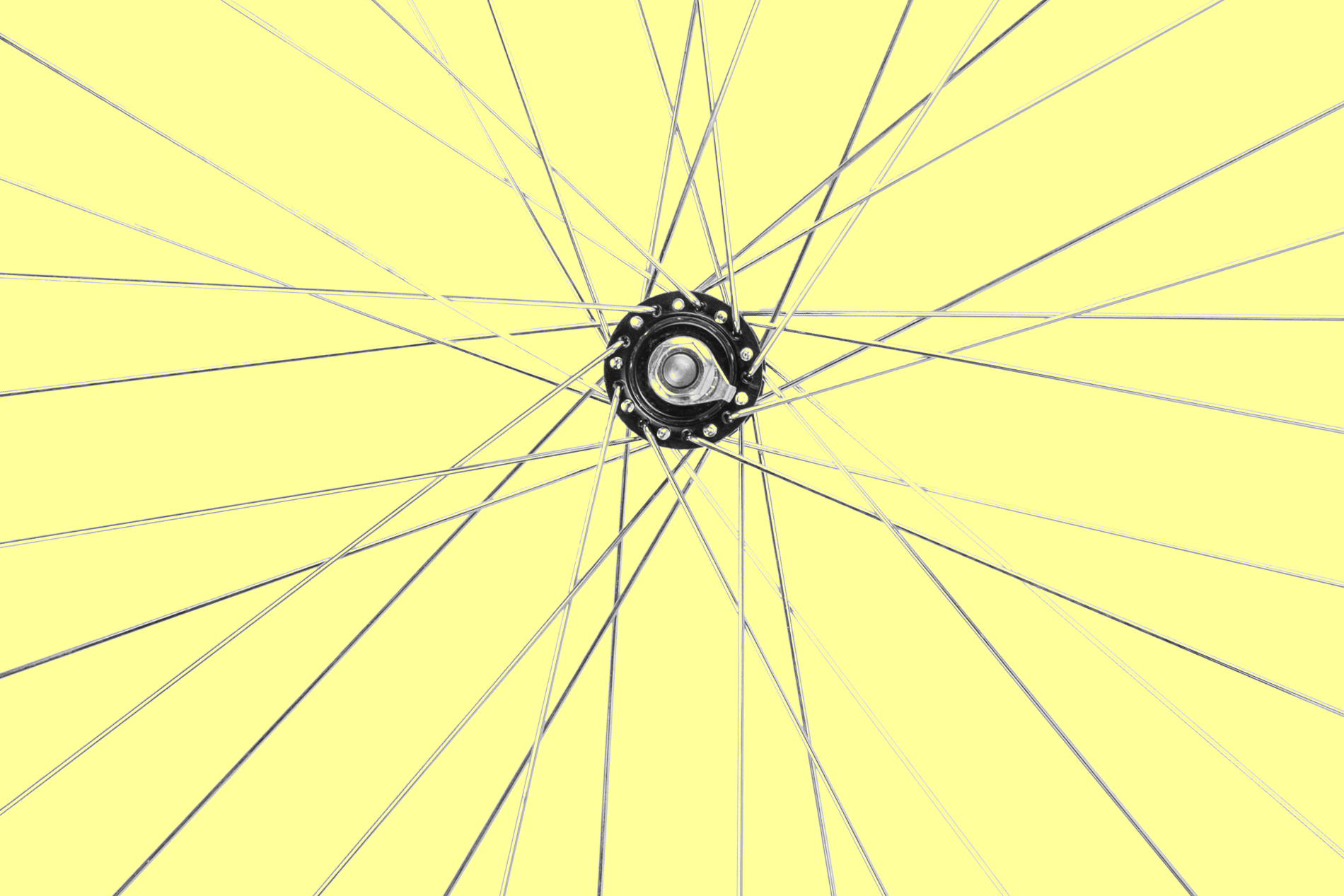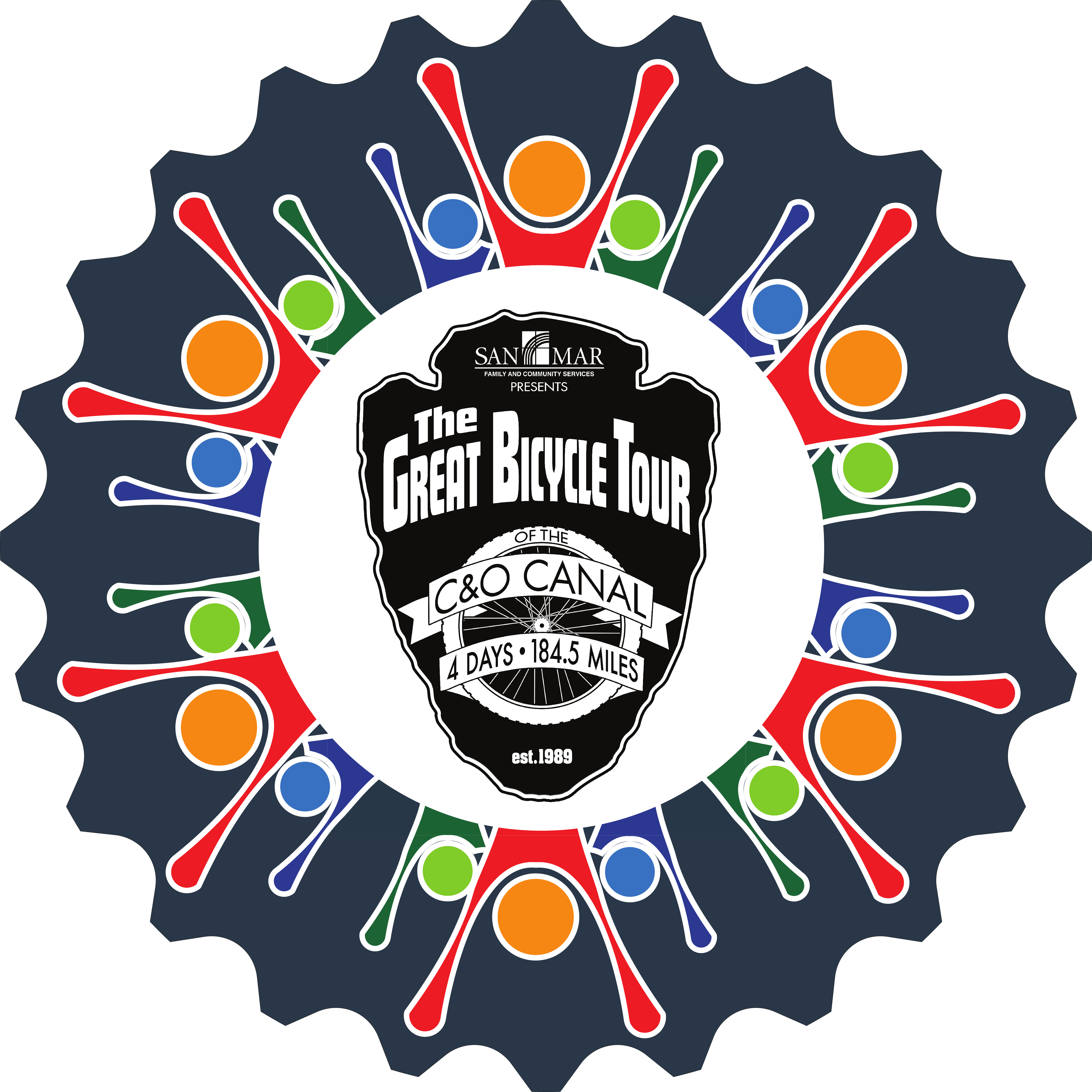 TGBT XXXVI July 8-11, 2023
Registration opens 11/1/2022!
About
Learn about the 36th annual benefit
ride for San Mar Family and Community Services.
Sponsor A Rider
Search all registered riders and
find which you would like to support!
Register
Ready to take on the ride?
Register here and become a rider!
Learn About the History of TGBT